"I am a missionary. Yet, I have never been on a mission.
I live out my mission each day in my home.
Missionary work calls us to give of ourselves to those in need. Some of the neediest ones I have right before me every day. My little ones require food, clean bodies, education, entertainment. They require my attention, my affection, my affirmation, my heart."
Click here to read more.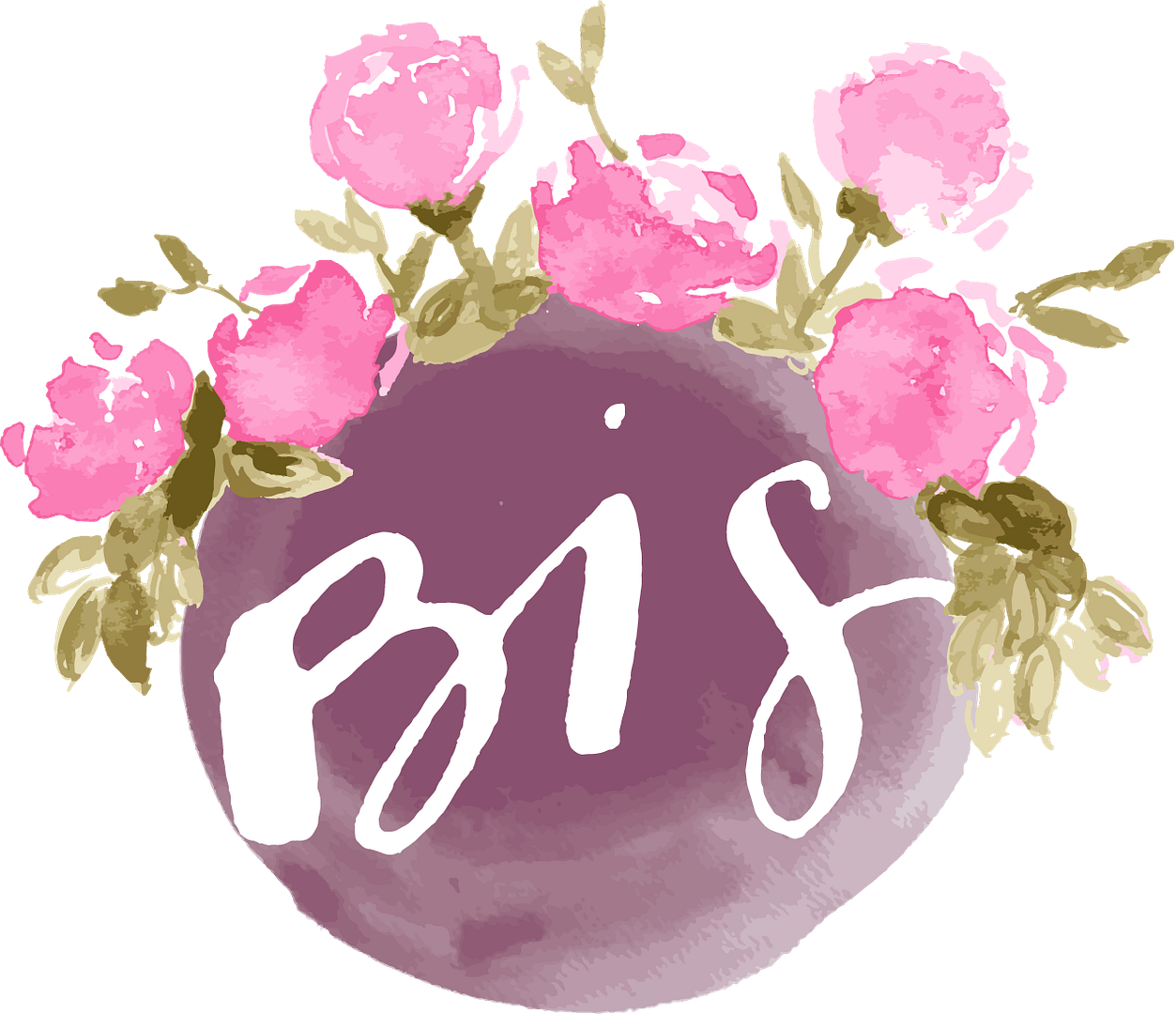 Sharing my thoughts on my 'missionary' work at the Blessed is She blog this week.